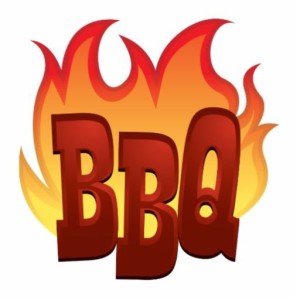 Mark your calendar to attend the 2017 Angel Flight BBQ and Annual Meeting. This is our way to say Thank You to our Angel Flight pilots, volunteers, interested parties, and their guests for their constant support and contributions throughout the year.
When:                       Saturday, May 6, 2017; 11 a.m. – 1 p.m.

Where:                     CE Page Building, Wiley Post Airport, Bethany OK.
Fly-in Parking:    Ground Control will direct pilots to the ramp adjacent to the CE Page building.

Drive-in:                   5831 Tulakes Ave., Bethany, OK 73008-7009
Purpose:                   Annual Board of Directors meeting, volunteer appreciation, pilot/plane recruitment, meet & mingle with other Angel Flight supporters.

RSVP:
Please RSVP by May 1st, 2017 (To determine food quantities).
See you there!